Garden Maintenance
What we have to offer
Our aim is to offer a wide variety of services for both home owners and businesses. We have the experience and knowledge to take care and look after your grounds as if it were our own.
We have invested in machinery to not only make the jobs more efficient, but also to give you the best results.
We are competitively priced, with no impact to quality of workman ship, we as a business have built up a large relationship within the community and thrive from recommendations for being professional, reliable and friendly.
Choosing the best for you
As a home or business owner, you are able to either request a general tidy up, or to have a regular service.
Options
One off tidy up, for one price
Weekly contract
Fortnightly contract
Monthly contract
6 week contract
A matter of fact, as a family business we can offer exactly what you want to be done. So, you can relax and not have to worry about the garden, as we will take care of that, whatever the weather, from cutting grass to weeding the borders, or perhaps you would rather have a garden makeover and re-landscape it.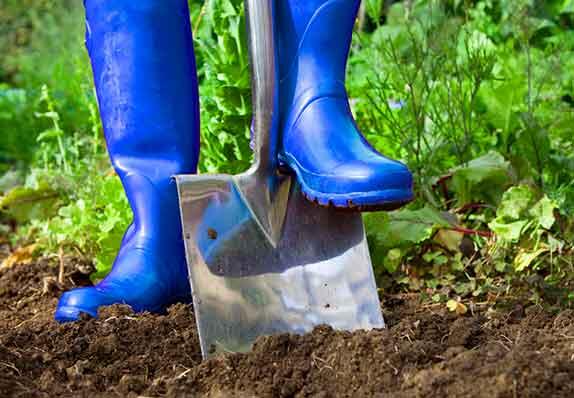 What can we actually do for you?
Here below, just some examples of what we have to offer you and what have been requested by clients. However, if you are looking for something different that is not listed below. Just complete the form on the Contact Us page.
Grass Cutting
Lawn Fertilising
Scarifying
Hedge Cutting
Weeding
Creating Veggie Patches
Pruning

Planting
Weed Control (Weed Killers)
Tree Pruning
Tree Felling
Stump Grinding
Fencing, Trellis & Gates
Decking, Pergolas & Sheds

Timber Planter
Sand Stone Patios
Block Pave Driveways or Paths
Woodland Paths
Pressure Wash Drives & Patios
Driveway & Patio Sealants
Turf for new lawn
How to go about this and have a Gardener
Regular Garden Maintenance
If you wish to have a regular gardener to visit your home or business, this can be requested for weekly, fortnightly, monthly or perhaps it is entirely up to you how often you would like it to be done. We are here to listen and give you guidance.
What do we cover within a regular visit?
Cutting of Grass
Strim areas that are not accessible by machinery
Cultivating borders
Weed borders
Pruning shrubs
Trimming of hedges
Optional Extra: Planting or Garden improvements
Grass Cutting

Regular cutting of the grass not only keeps it looking good, but is also an easier way to fertilise the lawn too, plus removing any loose debris. During the growing season from March to September, grass can grow quick and fortnightly mowing would certainly keep it under control.

Pruning

Is an all year round task in the garden, with most plants, they become dormant in winter, this is the ideal time and the most busiest time of the year to prepare the garden for the following year' know as putting the garden to bed. In summer regular pruning or deadhead encourages new buds and re-growth throughout the season.

Scarifying

Can be done more than three times a year, dependant on the accumulative of moss and dead grass, this treatment not only helps to reduce this, but, also encourages new growth too.

Weeding

Because of nature we constantly have unwanted plants growing in the garden, removing them not only takes away the unattractive plants, but also removes the plants that attack the healthy one too.

Cultivating Borders

Unwanted weeds from growing. But more importantly makes a beautiful garden. We do recommend that soil conditioners are introduced whilst doing this practise.

Planting

Again is keeping the borders full, replacing the unhealthy plants, as certain plants can only be planted in certain months, to prevent them from attracting diseases.
If you choose one of the schedules, the above would be carried out in order of priority, within the time allowed, which will continue throughout the year. All you would need to do is to complete details on the Contact Us Page, for a no obligation quotation.