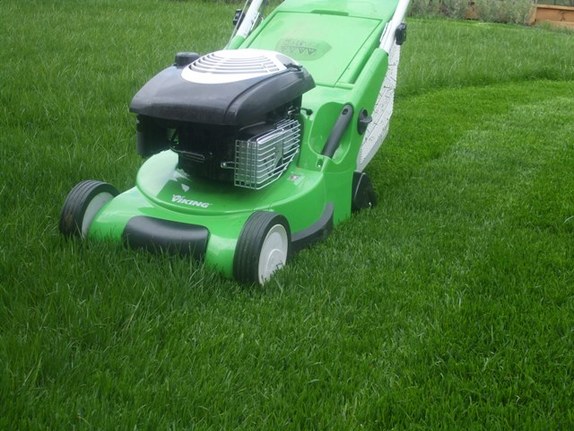 Are you in need of a new lawn...? We are experienced in laying lawns, with the key ingredients being the preparation of the ground, giving you a lush beautiful healthy green lawn.
We have an excellent rapport with a turf company that grows, harvests the turf and delivery's direct to site, so our aim is to have the lawn laid within 48 hours.
We also offer a maintenance package afterwards, at your choice, whether it will be a tailored fertilise package or just to give you, your freshly cut stripes in your lawn.
This page is still under construction; Click Contact Us below for a free quoataion